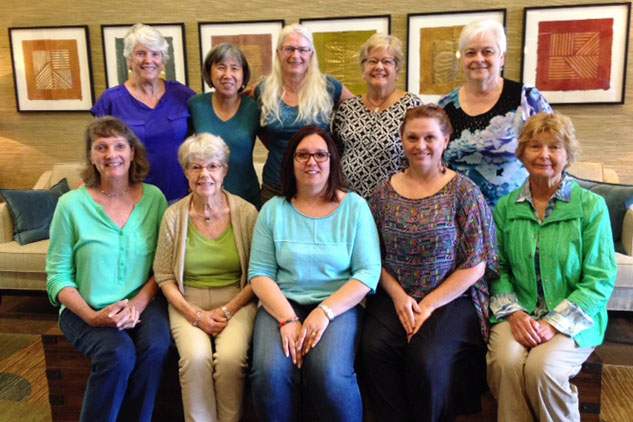 The Issaquah branch of the American Association of University Women (AAUW) was chartered on November 26, 1979. AAUW works to break through educational and economic barriers affecting women and girls. Our members are involved in activities that support the missions and goals of AAUW while involving the branch with the community. Branch meetings and interest groups readily promote friendship and exchange of ideas.

We are affiliated with both the national AAUW organization (www.aauw.org) and the Washington state organization (aauw-wa.aauw.net).
February Branch Meeting
Our next meeting is scheduled for Saturday, February 10th at 10:00 a.m. in the Eagle Room.
Our guest speaker will be from the Alliance for Gun Responsibility. The Alliance for Gun Responsibility is a local organization that focuses on Washington State gun laws. For more information on the Alliance visit their web site at www.gunresponsibility.org.
The Eagle Room is located in the Issaquah Police Station at 130 E Sunset Way, Issaquah
Branch meetings are open to the public.