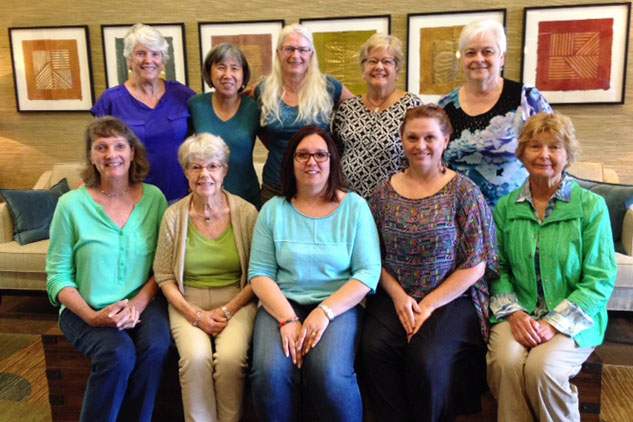 The Issaquah branch of the American Association of University Women (AAUW) was chartered on November 26, 1979. AAUW works to break through educational and economic barriers affecting women and girls. Our members are involved in activities that support the missions and goals of AAUW while involving the branch with the community. Branch meetings and interest groups readily promote friendship and exchange of ideas.

We are affiliated with both the national AAUW organization (www.aauw.org) and the Washington state organization (aauw-wa.aauw.net).
January Branch Meeting
Our January branch meeting is scheduled for Saturday, January 14th at 10:00 a.m. in the Eagle room. The meeting will feature Sally and Mort Hurt, voluteers from the National Alliance on Mental Illness (NAMI). NAMI is the nation's largest grassroots mental health organization providing education, access to services, support and awarness to those affected by mental illnes. Sally and Mort became involved with the organization about five years ago, when through their own family mental health crisis.
We will be collecting donations for the Issaquah Food and Clothing Bank's program Lunch for the Break. Donations by cash or check are welcome or you can bring items listed on the Lunch for the Break website at http://www.lunchforthebreak.com/copy-of-about-us.
Eagle Room is in the Issaquah Police Station at 130 E Sunset Way, Issaquah.
Branch meetings are open to the public.